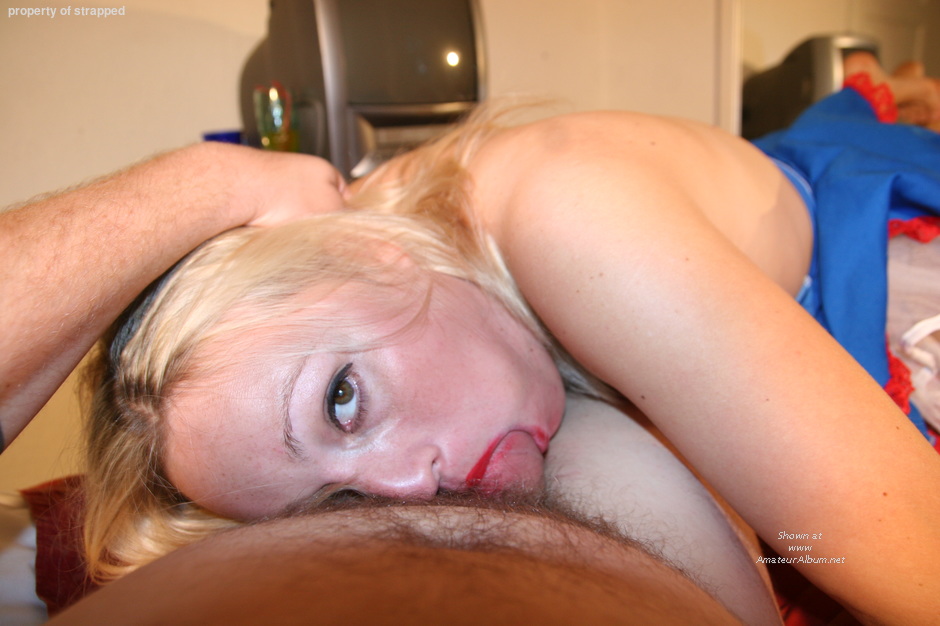 Date: Oct 11, 2018
Views:

905

Rating:

21

Filesize: 143kb (large image filesize: 1,654kb)
Comments

yogiiMale 55 y.o.
Member since: Feb 7, 2008
Rating: 548

oh yes...thats it...get it all in..wow

Oct 11 2018 03:03 am

ilonaaxxx Couple 52&49 y.o.
Member since: Sep 9, 2007
Rating: 4116

Oct 11 2018 04:44 am

FLCpl3812 Couple 33&31 y.o.
Member since: May 10, 2016
Rating: 941

impressive!

Oct 11 2018 08:24 am

duron Male 41 y.o.
Member since: Sep 29, 2010
Rating: 89

Oct 11 2018 09:15 am

rubix69 Male 39 y.o.
Member since: Nov 26, 2007
Rating: 0

What a woman!

Oct 11 2018 10:36 am

chantilly Male 32 y.o.
Member since: Nov 2, 2013
Rating: 30

Good job girl. look ath her amazing sexy look in her eyes. epic!

Oct 11 2018 05:43 pm

Badbear99 Couple 41&41 y.o.
Member since: Jan 11, 2012
Rating: 7840

I missed u guys

Oct 11 2018 07:16 pm

CactusCowboy Couple 59&58 y.o.
Member since: Feb 23, 2015
Rating: 186

Oct 12 2018 02:38 am

milfchaser Male 52 y.o.
Member since: Sep 1, 2013
Rating: 37

The lipstick smear on the cock looks super.

Oct 12 2018 05:41 am

funforfun Female 44 y.o.
Member since: Sep 29, 2013
Rating: 6632

Arousing scene!

Oct 12 2018 02:38 pm

Levias6inc Male 30 y.o.
Member since: Apr 25, 2015
Rating: 509

Good girl

Oct 12 2018 07:42 pm

wankstar Male 51 y.o.
Member since: Feb 3, 2008
Rating: 330

A job with devotion! Great work!

Oct 12 2018 09:48 pm
Horny amateurs on cam. Come and play right now!
HD

Say hi... Welcome to my sexy world // My goal is Lotion on Body // please atention to my tip menu for more fun // check all videos in my bio [260 tokens remaining]

HD

Lets play #forscience At Goal! BONUS ROUND!I OIL! Answering the Age old Question... OIL VS NO OIL? #ass #booty #twerk #pussy #closeup ​ [546 tokens remaining]

HD

#shh , my brother-in-law is here !!! We wait my sister ( his wife ) #18 #feet #bigboobs

HD

Naked at 2999:)Lovense: Interactive Toy that vibrates with your Tips #lovense #domi #ohmibod

HD

'CrazyTicket': Ticket Show! (Fan members get free access) Type /cmds to see all commands.
---