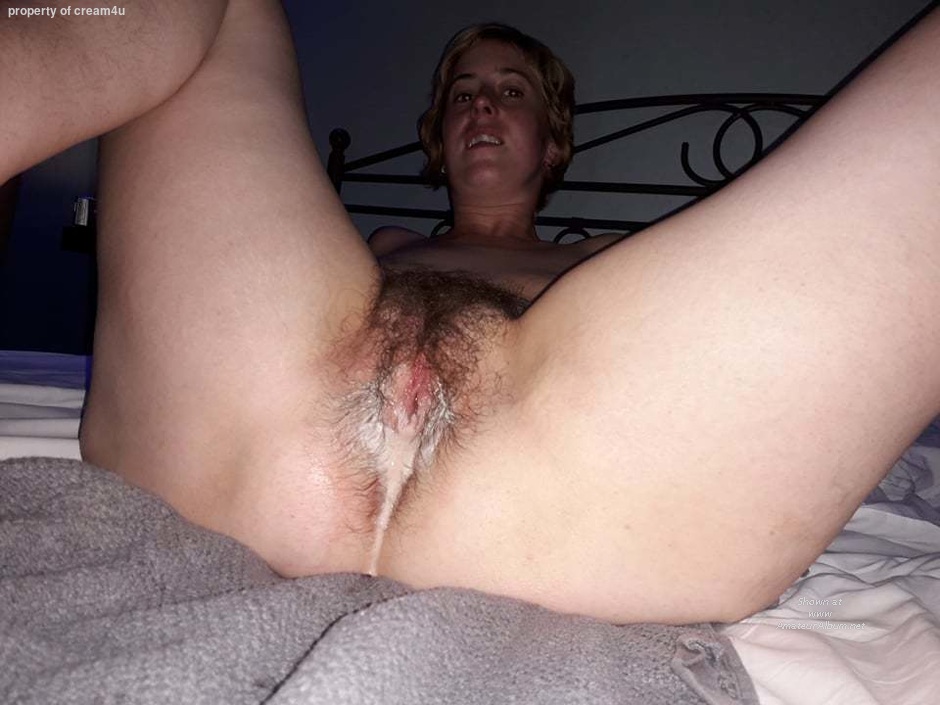 Date: Oct 10, 2018
Views:

1104

Rating:

6

Filesize: 144kb (large image filesize: 82kb)
Tagged: pussy call heavy hairy cumfilled sara
Now that is what I call a heavy used pussy..
Comments

Avontuur Couple 43&39 y.o.
Member since: Jun 7, 2017
Rating: 2488

Mmmhhh...

Oct 10 2018 07:57 am

oscarivv Couple 43&40 y.o.
Member since: Aug 28, 2018
Rating: 473

very hot......I love nasty sluts

Oct 10 2018 08:11 am

Hubsy55 Male 62 y.o.
Member since: Nov 18, 2013
Rating: 87

wonderful hot sexy pics - love her fury cunt, want to see moreplease...you may also mail me to:

nacktputzer55@web.de

Oct 10 2018 09:45 am
Horny amateurs on cam. Come and play right now!
HD

When i'll feel very good you will see my wet panties #squirt #ohmibod #young #pantyhose #inwardly18

HD

Tip 100 to roll the dice// Lovense Lush ON #lovense #ohmibod

HD

الزهرة #shy #bdsm #muslim #deepthroat #milf #office #petite #lesbian #curvy #schoolgirl #natural #submissive #bigtits #cum #nasty #teen #bigboobs #bbw #18 #squirt #milf #anal #feet #new #bigass #nolimits #lovens

HD

'CrazyTicket': Fuck show @ 1500 tks. Ticket price 10tks/20 tks after goal Type /cmds to see all commands.

HD

'CrazyTicket': Timer started! Type /timeleft to see the time remaining to buy a ticket before the show starts! Type /cmds to see all commands.
---